Global Assembly
Identity & Website
How do you brand an ambitious initiative, with a vision for everyone on earth to have a role in addressing the climate and ecological emergency. Driven to influence COP 26 in 2021.
As the first global citizen's assembly that anyone on earth can join; our solution needed to embody the idea of unity and people coming together for a common purpose. Our simple solution can be easily hand drawn giving the brand the power to evolve and become a movement of the people. Working closely with the client to adopt the Akoma Ntoso Ghanaian symbol. A symbol of understanding, agreement and community unity. Literally translating as "linked hearts". Perfectly aligning with the essence of the Global Assembly initiative.
Brand Identity

Copywriting

Website

Project Management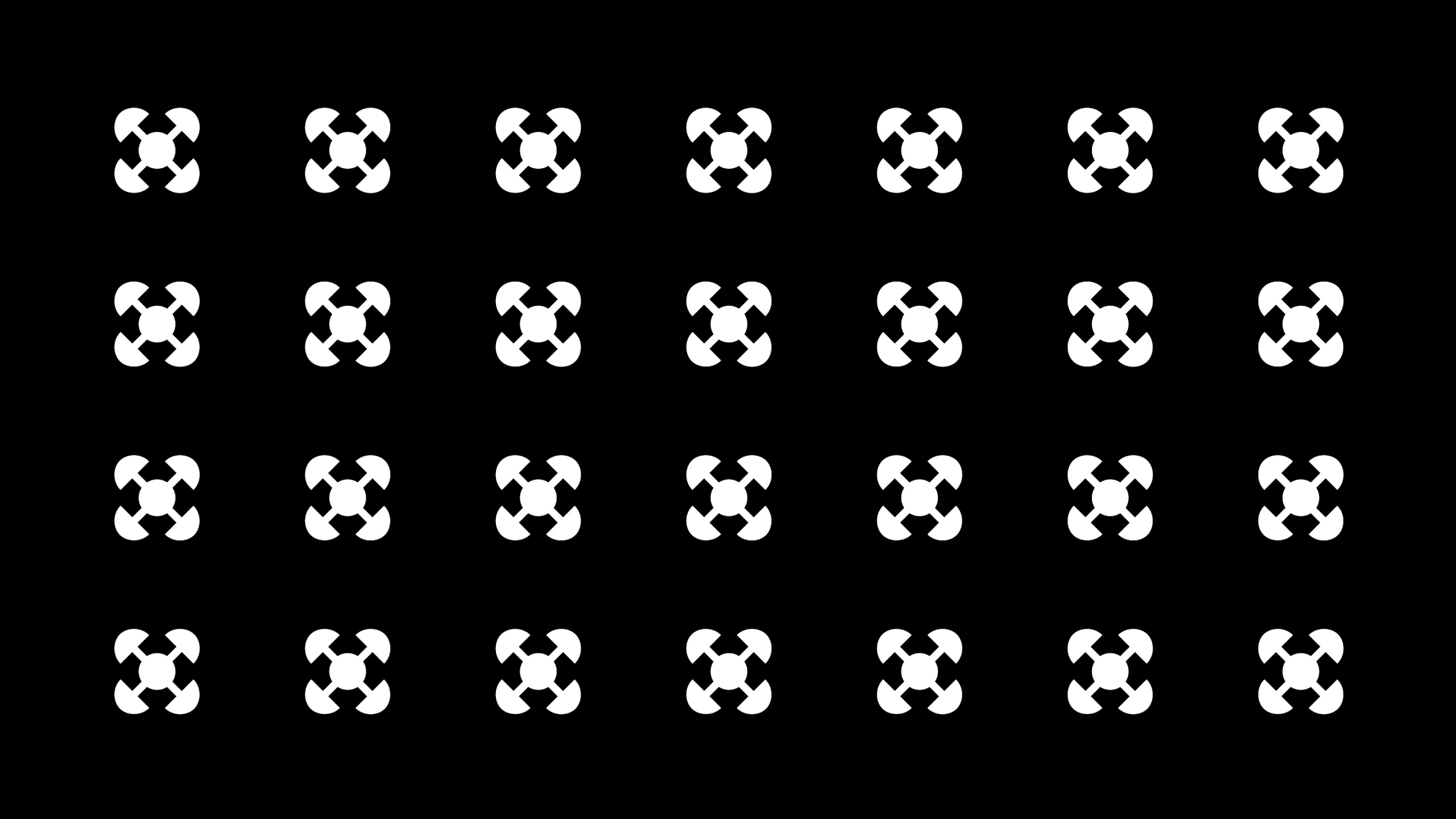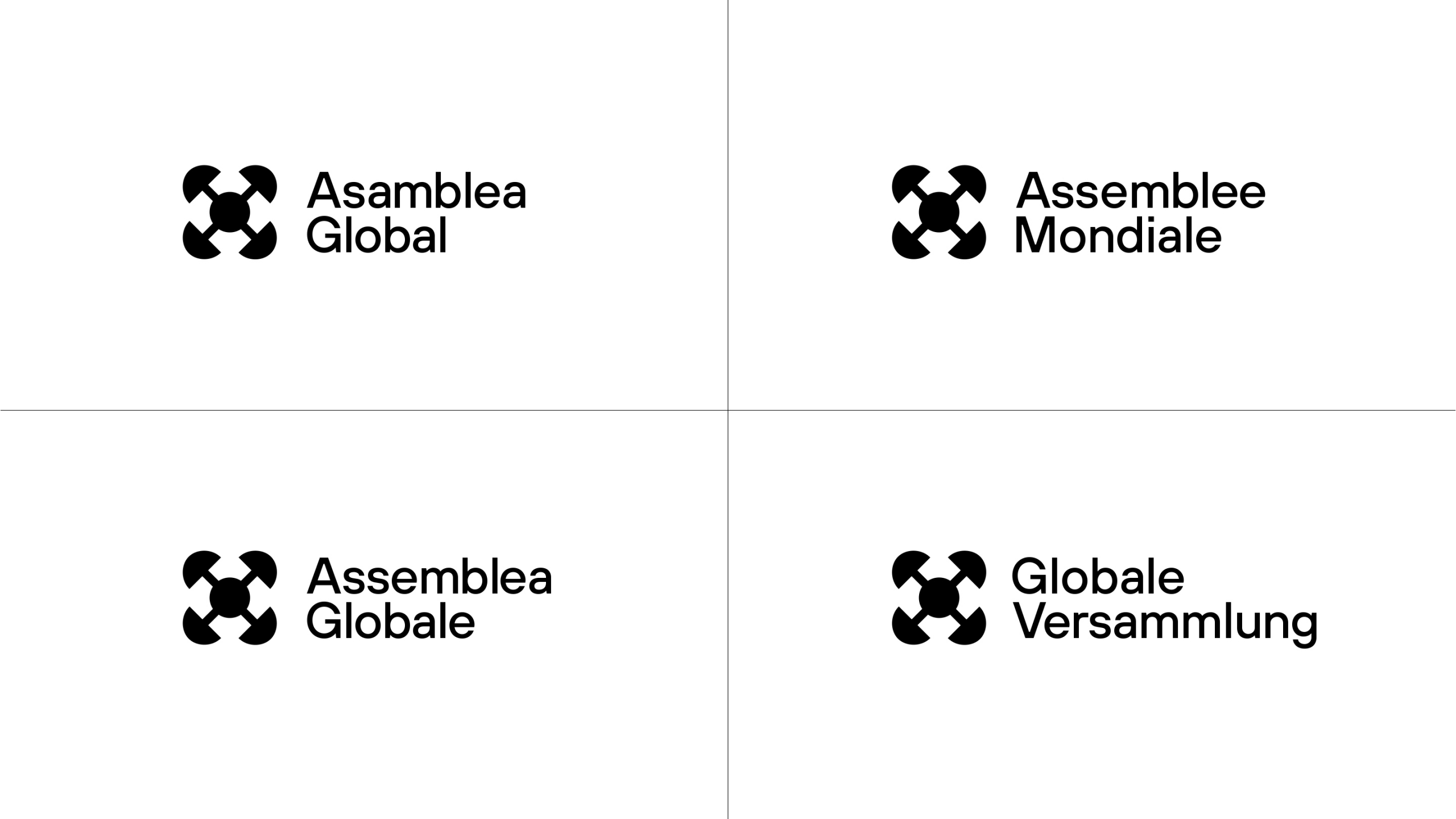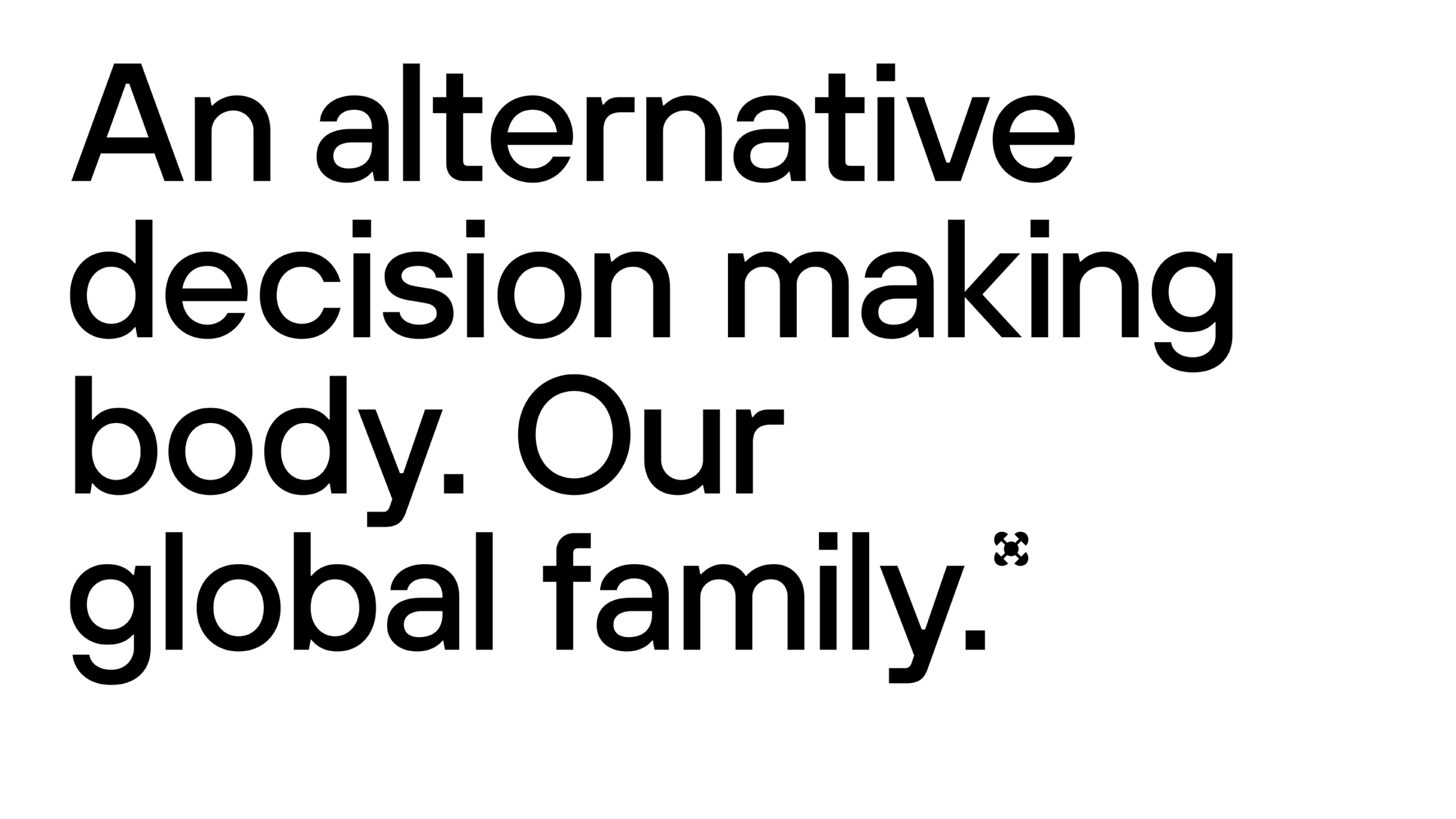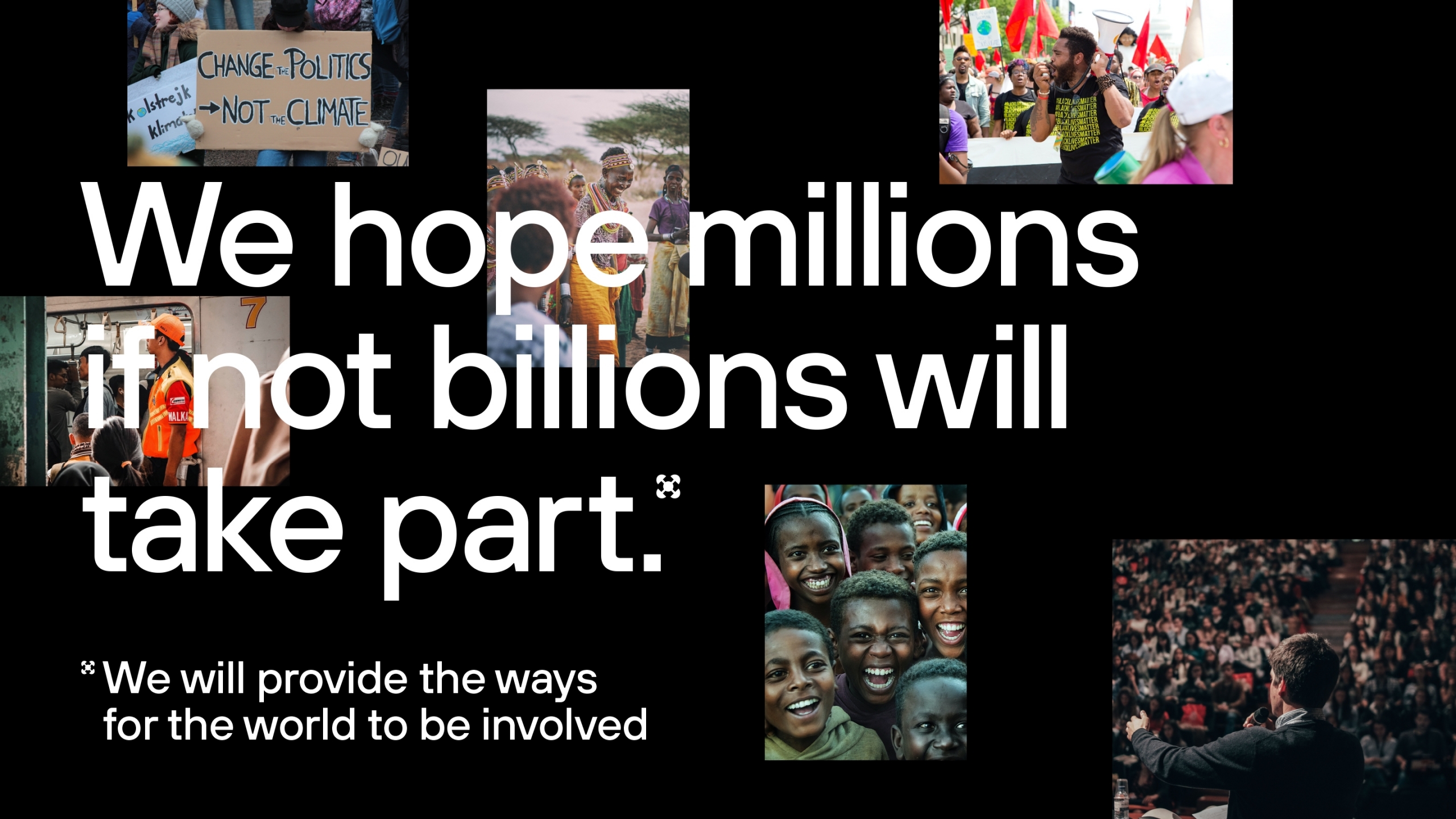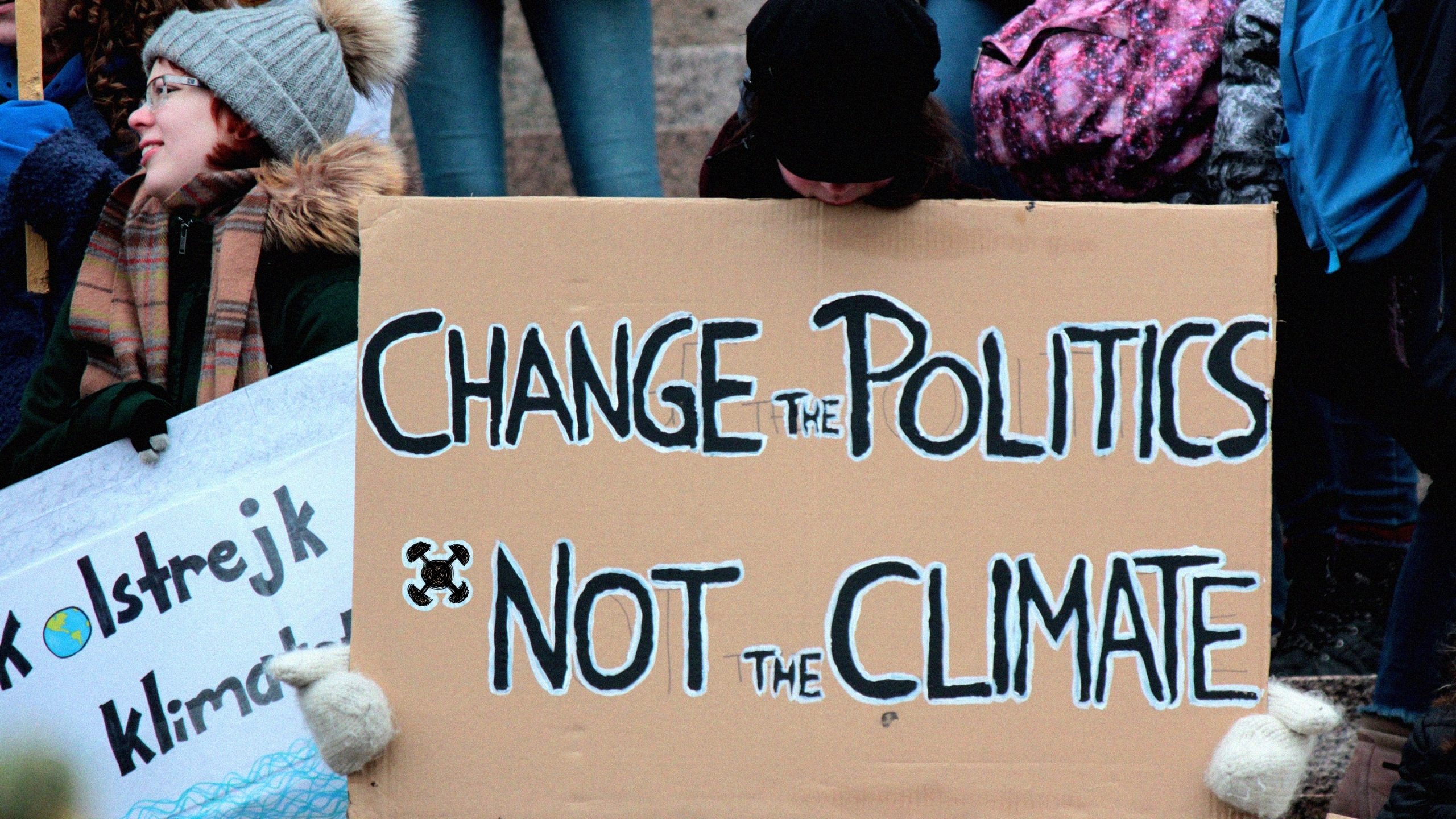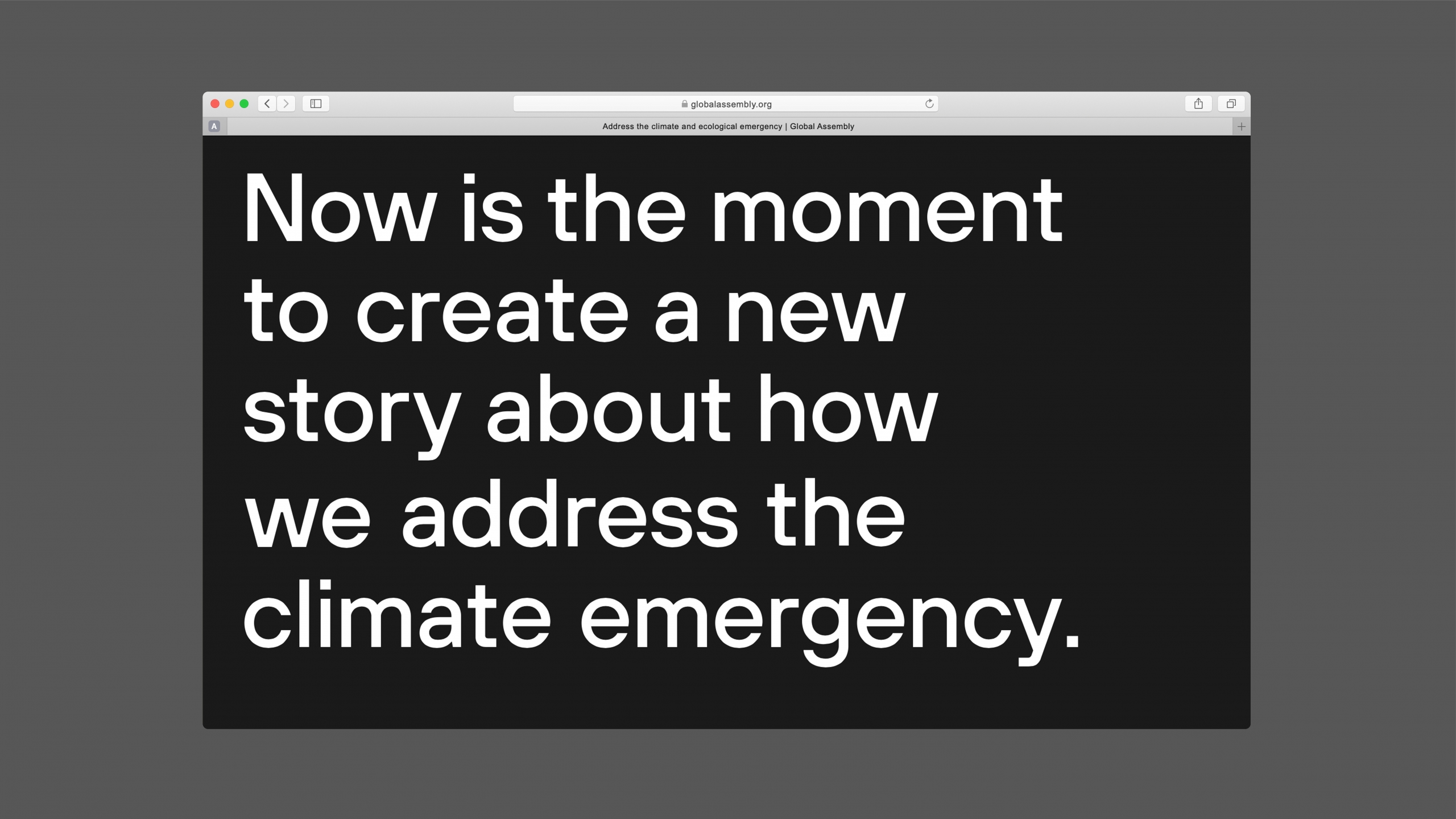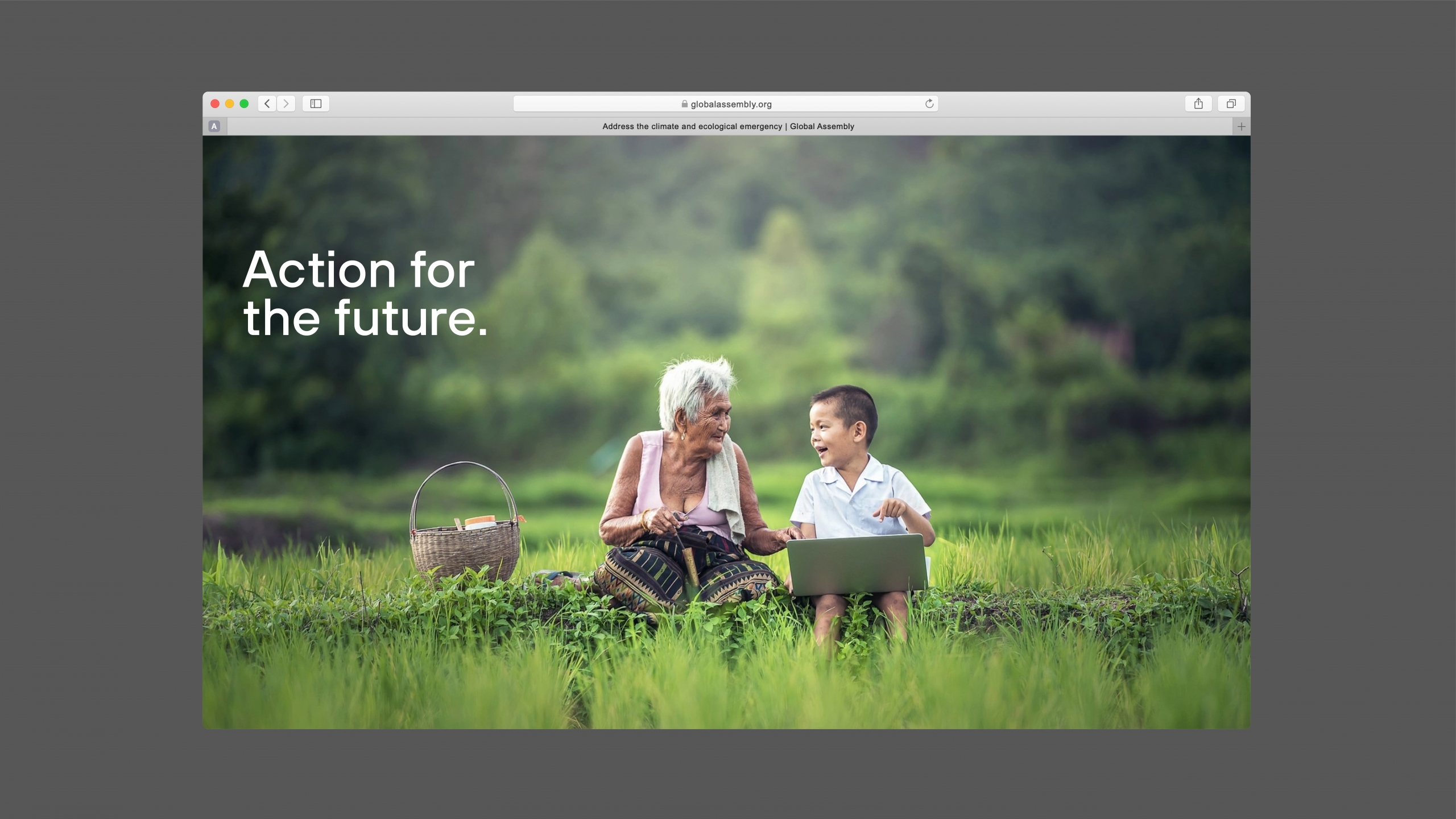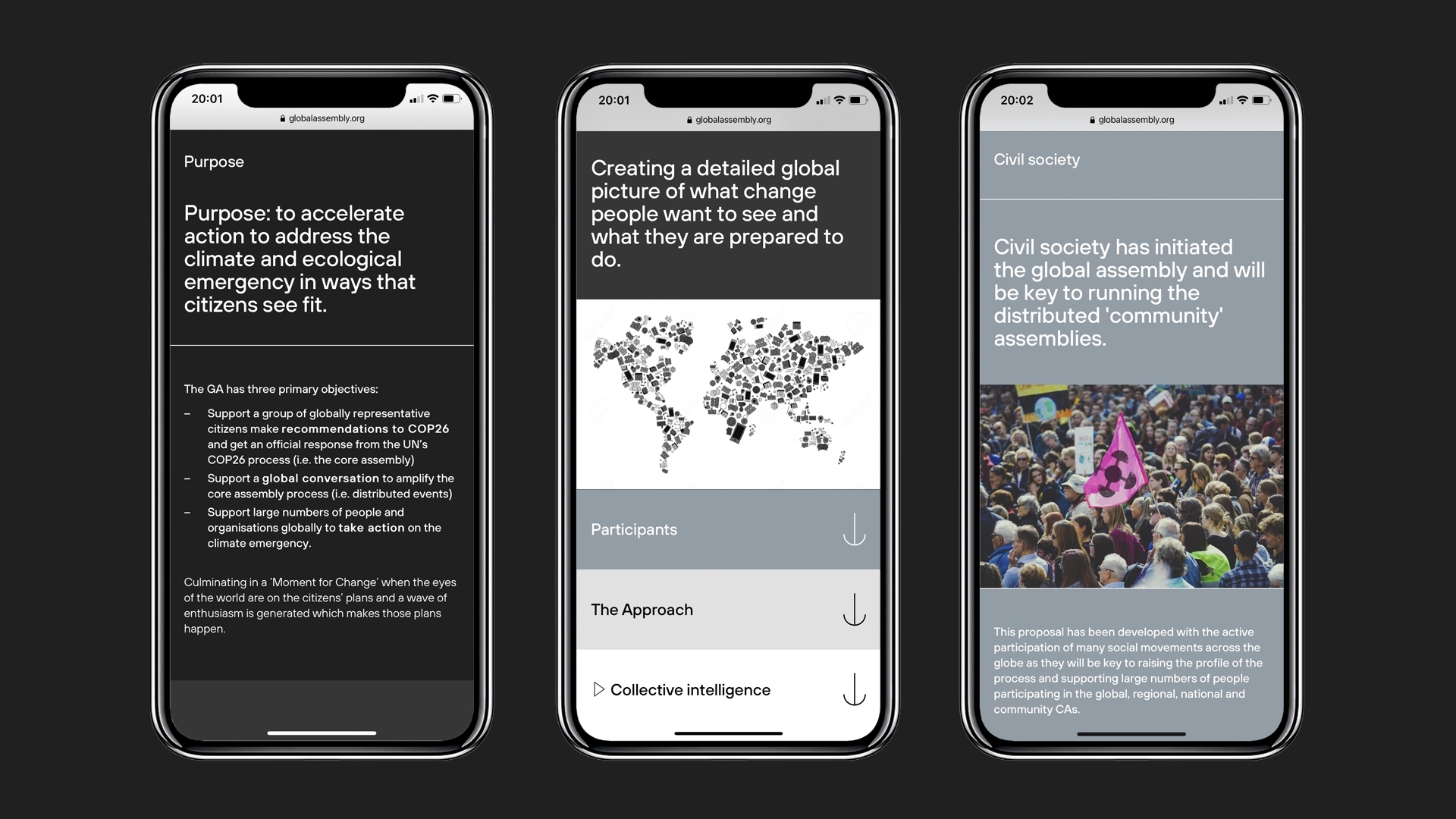 I've worked with a lot of design agencies big and small and Honest are among the best, if not the best, I've worked with. Balancing creativity with a complicated brief. And always being generous with their time and ideas. We're delighted with the work for the Global Assembly; a brand which has been integral to all aspects of the project. It would have been very easy to get this wrong; instead we have a powerful world class identity.
Richard Wilson
Global Assembly