Future Union
Brand Identity
We have been working to create the identity for this new, innovative leadership development consultancy.
This process started by defining the consultancies core brand pillars. How do they need to look, talk, sound and act? These values form the starting point and basis for our creative thinking. From here the name Future Union was born, encompassing the idea of empowering people to create a better future, together.

The supporting visual language builds on this thinking, reflecting their values and speaking to their audience in an engaging way. We're thrilled to continue our relationship with Future Union, taking the brand in exciting new directions.

Research

Strategy

Naming

Brand identity

Copywriting

Project management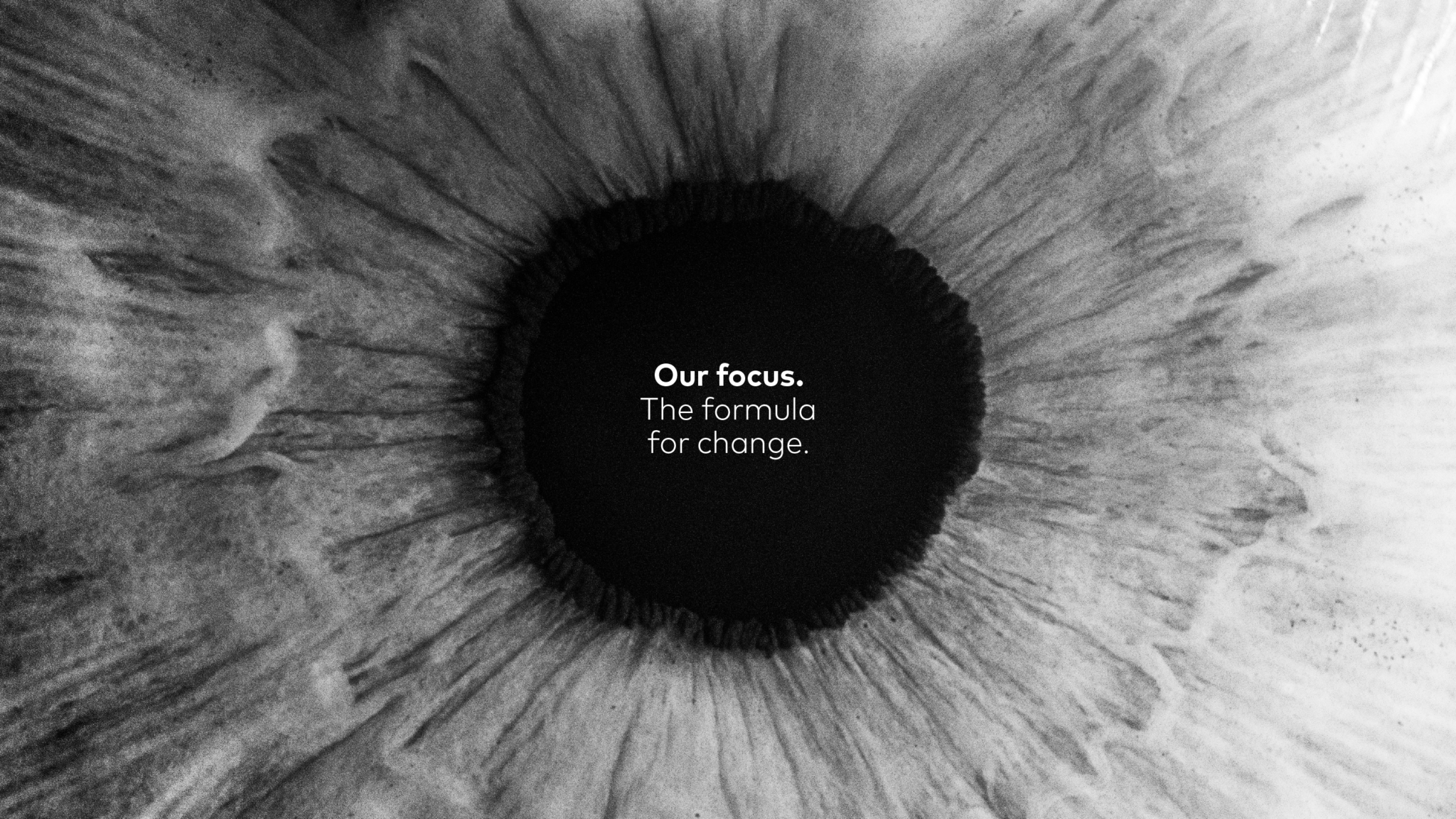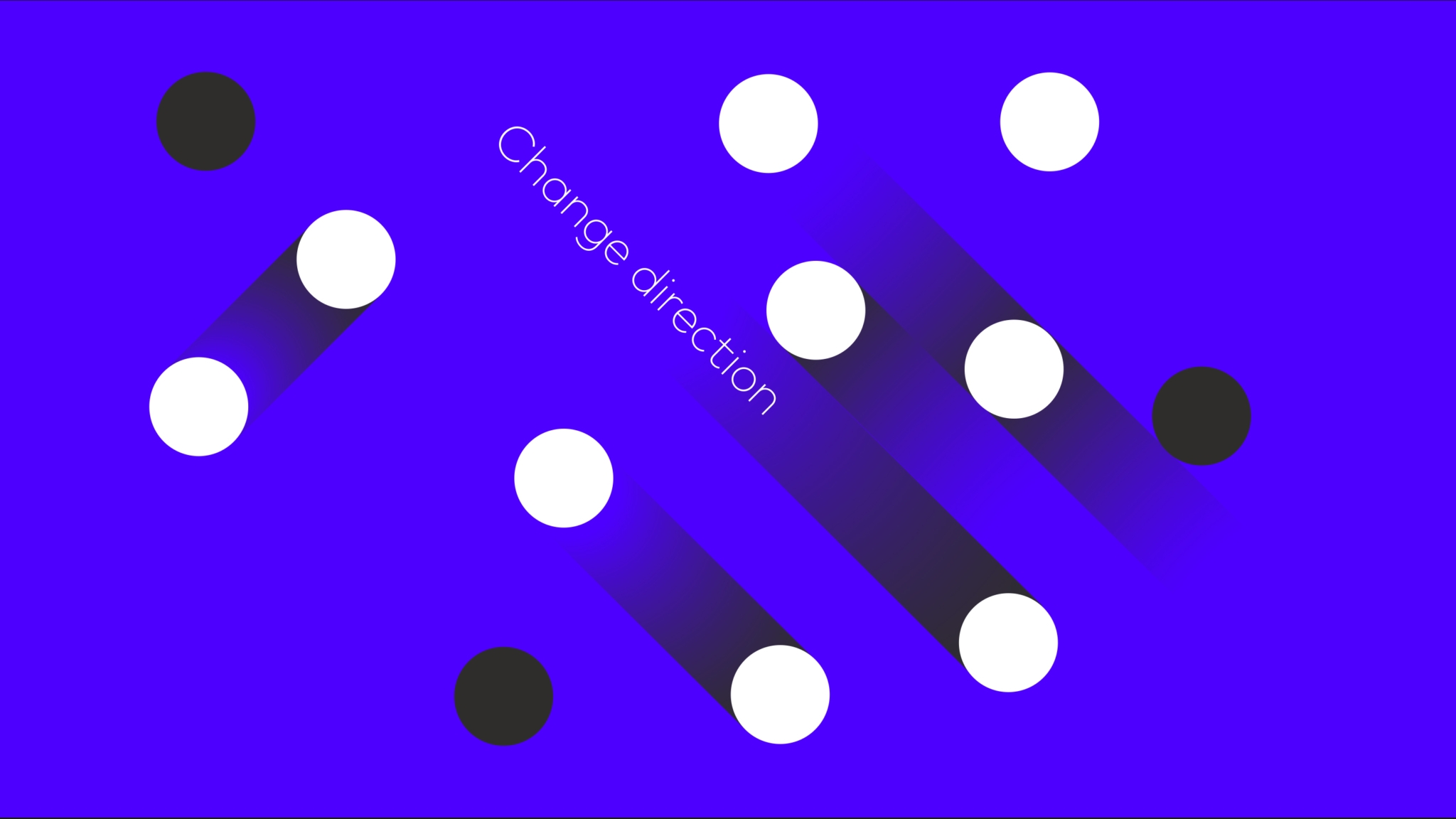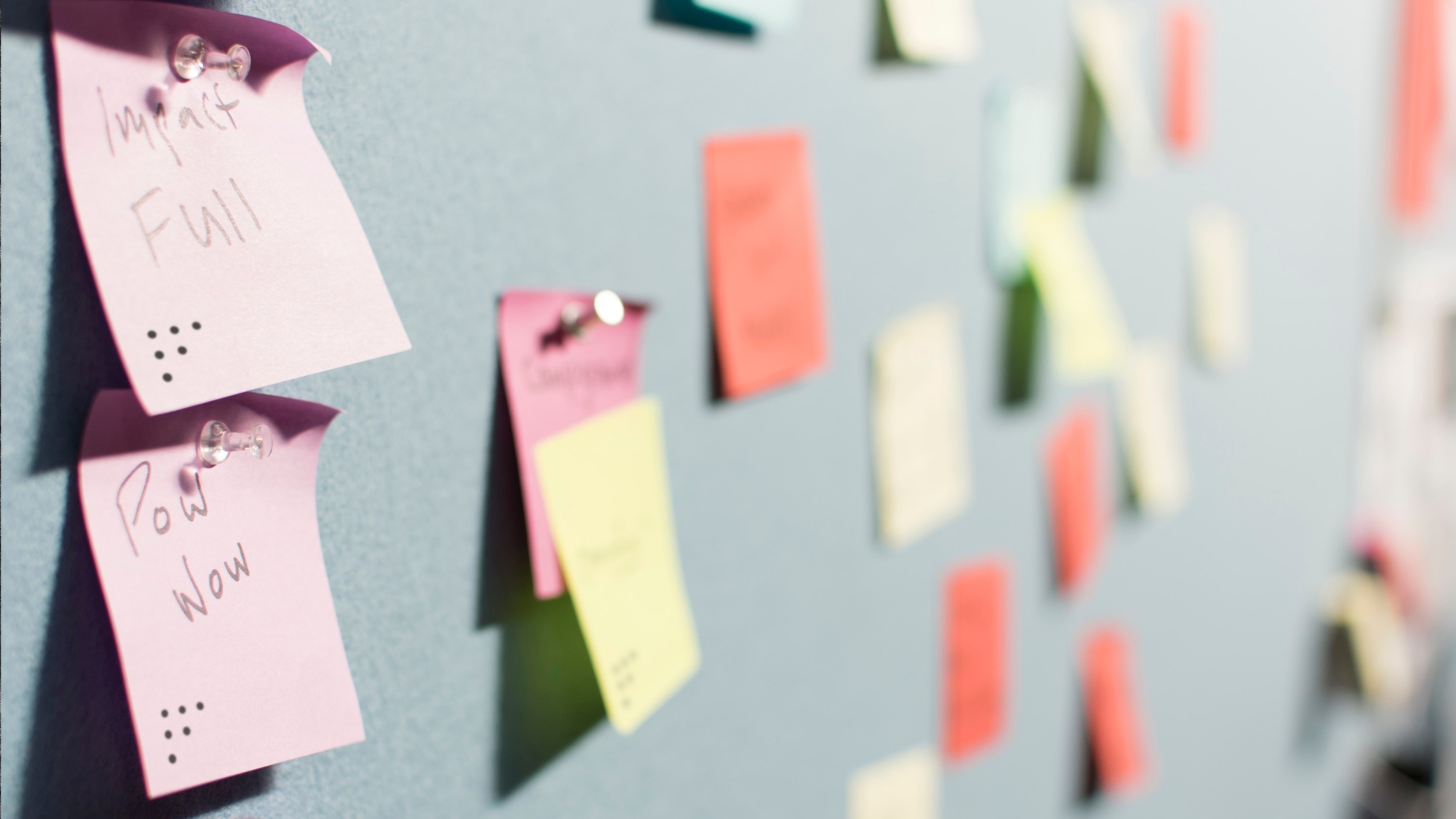 The guys at Honest are as good as it gets when it comes to brand. They are masters of innovative design, brilliant collaborators and unlike most agencies; really lead the project throughout.
Honest delivered on every aspect of our brand; naming, visual identity, print and digital collateral. Every idea was original, well considered and suited to our brief. Above all, it looked and sounded effortlessly modern and tasteful. They exceeded our expectations at every stage, pushing our thinking to deliver a brand that is really future proof. We love everything Honest have created for us and we've loved working with them. Creative heavyweights with a fresh perspective on working together that makes all the difference; it's honest.

The Directors
Future Union